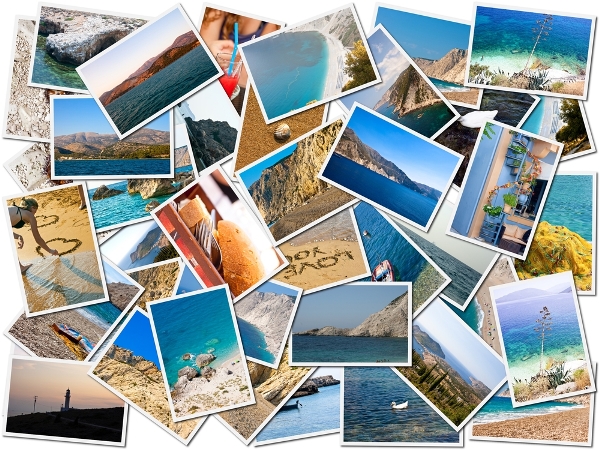 Postcards:
Postcards are one of the most cost-effective and popular marketing tools. Use them as direct-mail advertisements and impress your customers.
High-quality, full-color offset and digital postcard printing available on multiple premium paper stocks and in various sizes. Round corners and several coating options are also available.
Spread Your Message with Custom Postcards
Postcards are a great tool that can help you get your company's message in front of thousands of potential customers in your area. They're cost-effective, easy to create and essential for businesses of all sizes.
However, postcards are most effective when they are designed and produced properly. Your postcard printing order will be handled with the utmost attention, to ensure we deliver cards with vibrant colors and high-quality images.
No two businesses are exactly the same, which is why we offer a large selection of options to meet the needs of our clients. Choose from the most popular postcard sizes, including 4"x6", 5"x7", 6"x"9 and 8.5"x5.5." If you're trying to stretch your marketing dollars as far as possible, smaller-sized postcards offer the most bang for your buck. However, larger postcards are easier for your customers to see your advertising message, not to mention, they also give you more room to include information about your products and services.